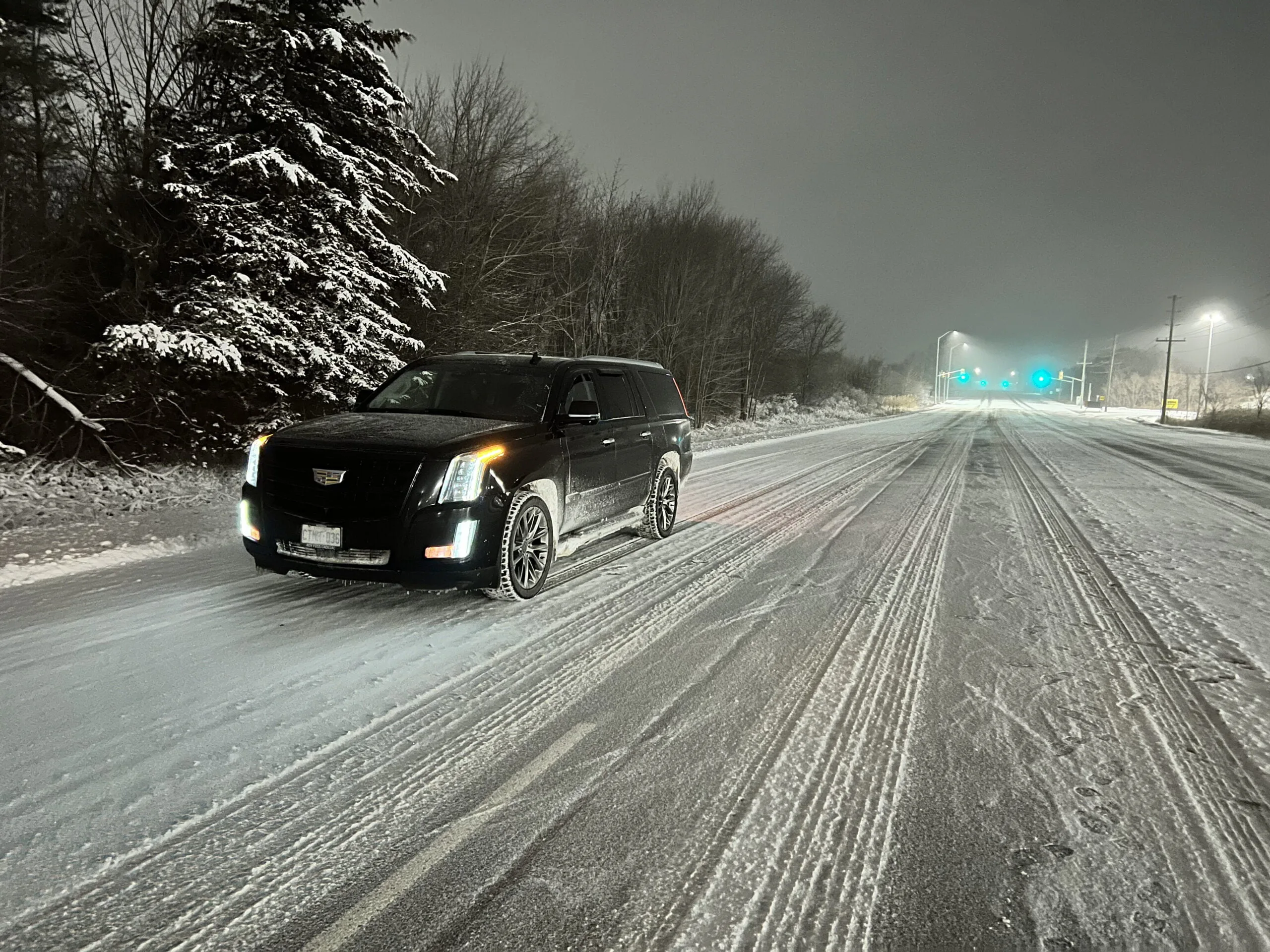 AIRPORT SUV LIMO SERVICE
SUV LIMO SERVICE
Travelling by plane is always one of the wonderful experiences of a person's life. Another truth is that a person may become stressed and anxious when running late for his flight and need to reach the airport on time. Airport Black Car Service is here to serve you in this state when you want to catch the SUV limo service. Our state-of-the-art services always give you a world-class travelling experience while travelling in SUV cars.
SUV Limousine Service
SUV Limousine Service for Travelling
Being the most broadly spanned airport limo service in the area, the Airport Black Car service covers all the main airports in the Canadian territories.
Anywhere. Any time.
The SUV limousine is a luxury and premium transportation service that car rental organizations offer transfer services in different areas. This is one of the Avant-Garde vehicles for you. Moreover, the SUVs vehicles are perfect for family travelling, or if you want to travel for a corporate trip, they are the perfect pick for you.Airport Black Car Service feels proud of offering top-notch services to its customers. We believe in our services firmly and assure you with their best-quality SUV limo service. However, get your hands on our limo services now, and enjoy an amazing journey with us!
Modern Private SUV
Arriving in style in front of your business colleagues is the desire of everyone here. It can be done by travelling in SUV limo service of Airport Black Car Service. Every agreement now causes a business trip. Clients and potential partners go great distances to meet and do business with you. How you greet someone says a lot about the connection they might expect from you. You diligently prepare for that crucial meeting, ensuring every detail is in order, determining the venue, and dressing sharply.