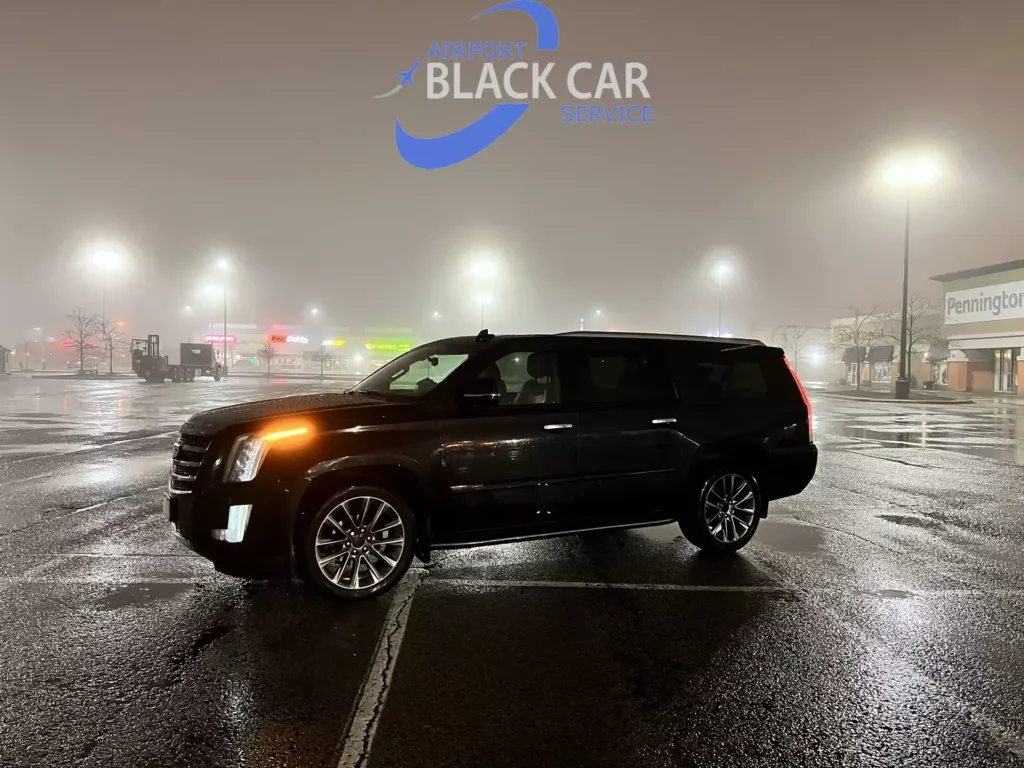 your premier transportation provider in Canada. Our company provides safe, reliable, and luxurious airport transportation services
Welcome to Airport Black Car Service
At Airport Black Car Service, we pride ourselves on our commitment to customer satisfaction. We believe in offering a seamless experience from the moment you book our services until the end of your trip. Our team of experienced and professional drivers will ensure that you arrive at your destination on time and in style. Our fleet consists of top-of-the-line vehicles that are maintained to the highest standards. Whether you need transportation to and from the airport, or for a special event, we have a vehicle that will meet your needs. We offer a variety of vehicles including sedans, SUVs, and limousines, all of which are equipped with the latest technology to ensure a safe and comfortable ride.
Private Car Service - Airport Black Car Service?
At,  Airport Black Car Service, we are committed to providing exceptional service at an affordable price. We offer competitive rates with no hidden fees, so you can trust that you are getting the best value for your money. We also offer customizable packages to meet your specific needs.
Booking with us is easy and convenient. You can book online or over the phone, and our customer service team is available 24/7 to assist you with any questions or concerns.
Experience the difference with Airport Black Car Service. Book your transportation today and let us take care of the rest.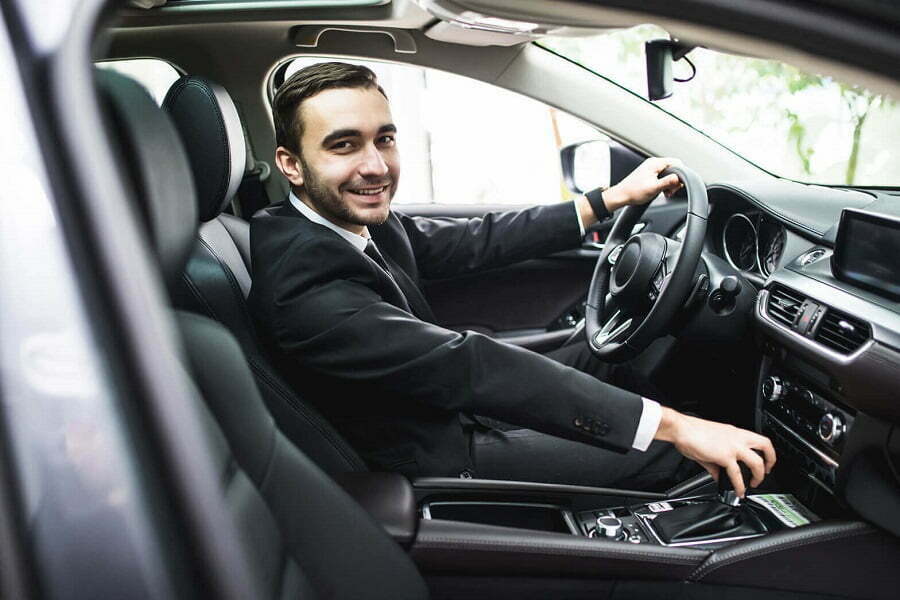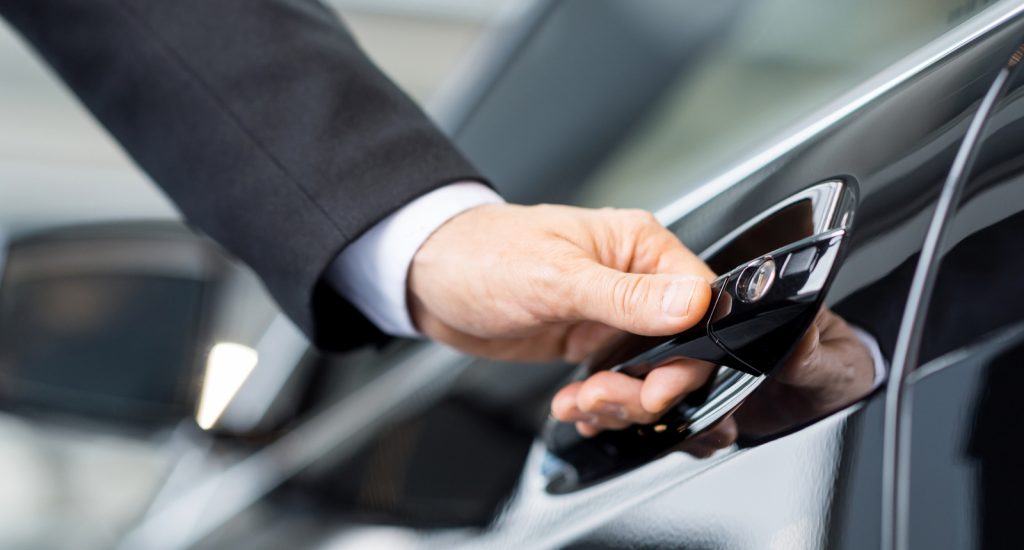 Airport Transfer in the City
If you've just gotten off a plane, exhausted and sore from a long journey. There's no greater remedy than a Private car service to your hotel. We are accessible in almost every city of Canada, and for those who don't want to waste time attempting to comprehend foreign public transport maps or haggling with local taxi companies. Airport Black Car Service offers a service that will take you straight from the airport to your location. Our skilled drivers can monitor your flight wherever you go and compensate for any difficulties beyond your control. They've been hand-picked for their understanding, so please do ask them for recommendations for things to do during your visit. 
Reliable and On Time Service
In case, if want to travel to any place or not to the airport, then we are here with our customized car service. You can schedule your transfer with us as per your date and time. We are open to customized services and don't charge any additional amount for this.
So, get reserved your booking with us for a private car service, and let Airport Black Car Service serves you with the best of their services!